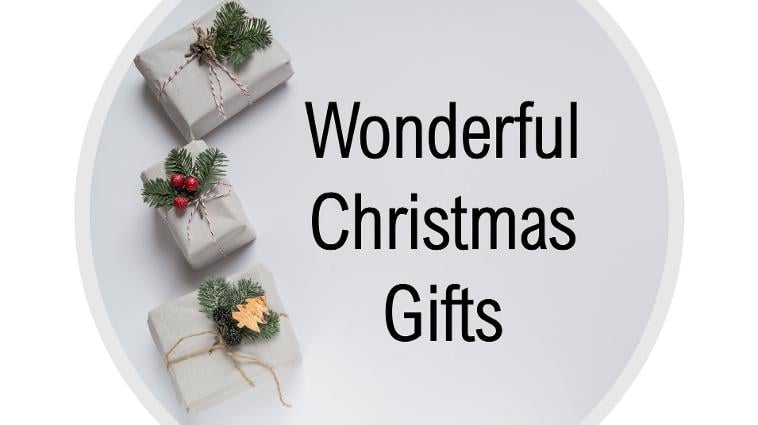 The Euro Souvenir is a great Christmas Gift

The Euro Souvenir (aka 0 Euro) notes are indeed a great and innovative idea to make somebody a very nice gift for Christmas, be it friends, family members, colleagues or business partners.
Chances are very high that the person who will be gifted has never seen a 0 Euro note before or heard anything about it - let alone holding one in the hand.
You can be sure that it will be a great surprise for someone to see an Ireland-note (seemingly a banknote), especially one with a 0 as value on it, and that it will be a great excitement.
People will marvel at the great detail of the images and the perfect quality of the print, and will be stunned to see that the note they received has all the common security features of a real banknote (e.g. copper thread, watermark, microprint, unique serial number...).
So get yourself a few 0 Euro notes to prepare for Christmas, and to put a smile of excitement and surprise on the face of the person you give it to. They will certainly love it!
© Copyright Euro Note Souvenir LTD