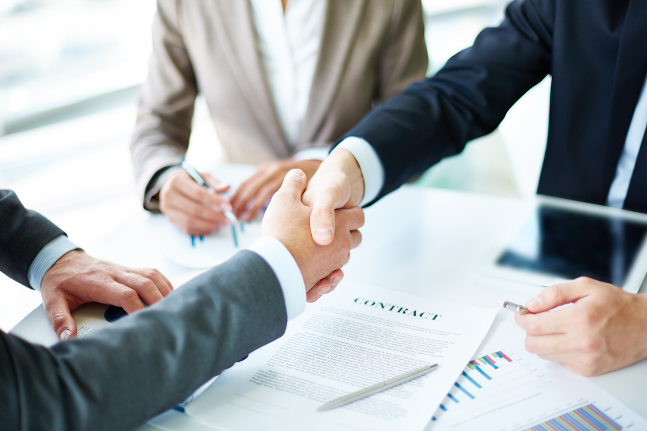 License contract for Ireland for Euro Souvenir aka. 0 Euro banknote signed in October 2018
Euro Note Souvenir signed the contract for the country-license for the popular Euro Souvenir concept (also known as 0 Euro banknote) in October, and has acquired the license to print money, so to speak. From January 2019, the company will be ready to take orders from visitor attractions and tourist sites all over Ireland. Any well-known historic and cultural heritage site, iconic buildings and places, landmarks or famous event can now have a real banknote printed with their own picture.
The Euro Souvenir is enthusiastically welcomed from visitor businesses all over Europe, that generate considerable complementary revenue through the sales of those beautiful and innovative products, and also use it in their marketing and to generate publicity with the launch events of their zero Euro banknotes. Many media and press articles were produced in different countries; in our press section, there are just a few interesting examples listed.
We are very much looking forward to welcome the first places in Ireland to be depicted on the banknotes, and to report on their launch and success!