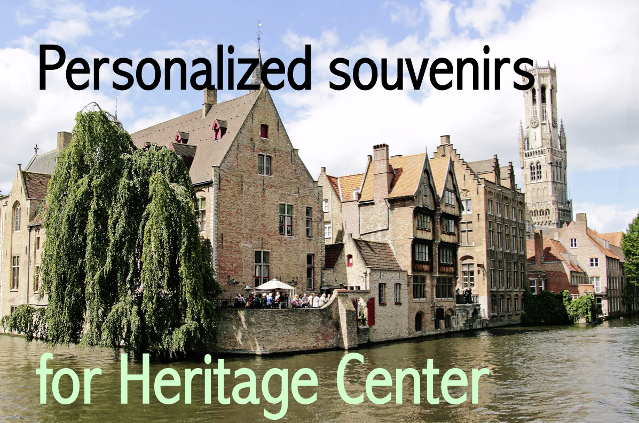 Personalized souvenirs for heritage center
The Euro Souvenir is a great concept for small and large heritage center, because it allows them to represent the significance of their work, their collections and the beauty and importance of the heritage on a personalized souvenir banknote. This is an important factor for tourists and visitors of the heritage center: they come and enjoy their visitor experience, and of course they love to get a souvenir, a keepsake from their trip. Something that easily reminds them of that great experience.
The souvenir banknotes can be personalized with a photo that either shows the heritage (e.g. built heritage) or some aspects or themes of it or the collection of the heritage center. It is a very new concept that really raises eyebrows and is very popular with tourists and visitors. Most people have never seen a real 0 EUR banknote, therefore many are really amazed when they see one for the first time. Above all, if they can purchase it as a souvenir for little money after a great visitor experience.
In addition, the personalized souvenir banknote is excellent for marketing a heritage center. For instance, it helps to generate enthusiastic press reports that are the best marketing and help to drive visitor traffic to the heritage center. It gives also great content to share on a homepage and through social media channels. Similarly, the sales of the zero euro banknotes allow the center to generate additional revenue that is usually much needed to finance the maintenance and operations.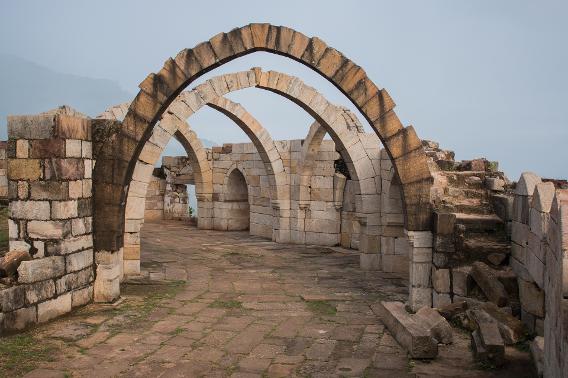 If there are ongoing works at a heritage site like rebuilding structures and buildings, or a heritage center needs to raise money for a particular cause, the zero euro banknote is an excellent option for a fundraiser.

Visitors will appreciate to contribute and be part of that good cause that is related to historical and cultural heritage by purchasing a souvenir banknote, if the money raised by the sales are used for that particular purpose.

If you would like to discuss your own theme for a personalized souvenir banknote, please let us know and we are happy to work on your design.